***We are not offering this service presently***
If you are considering undergoing Otoplasty Surgery, you will first need to get an understanding of what it involves, what it's likely to cost and how effective the procedure is. At me clinic we can help!
What is Otoplasty Surgery?
Otoplasty Surgery, also known as Cosmetic Ear Surgery, Ear Pinning, Ear Pin back or Ear Reduction Surgery, is a procedure that allows you to decrease or reshape the size of your ears to provide a more balanced or symmetrical appearance.
Undergoing an Otoplasty procedure may be a suitable option if you are looking to:
reduce the visibility of large or protruding ears
reshape distorted or damaged ears, or
change the shape of your ears.
The procedure involves making an incision behind the ear, then modifying the cartilage to adjust protrusion or size of the ears to suit the patient's requirements.
What can I expect Otoplasty Surgery to cost?
The total cost of undergoing Otoplasty Surgery at me clinic, which includes consultation, anaesthesia, aftercare, and other associated costs, starts from $5,360.
As every patient's treatment requirements are different, it is difficult to provide a standardised cost for an Otoplasty surgery. If you are considering undergoing Otoplasty Surgery, it is important that you book a personal consultation with one of our qualified surgeons to discuss the best options for you, so we can provide an accurate quote for the cost of the procedure.
Patients who meet specific medical criteria may be eligible for a Medicare rebate for Otoplasty Surgery. Your surgeon will be able to determine if you would be eligible for the rebate during your consultation.
Patients with private health care may be able to claim some of the costs of the surgery from their insurer, depending on their specific policy coverage. Please consult with your insurer for more information. You should contact your insurer prior to undergoing the procedure to see if your policy includes any cover for Otoplasty Surgery.
How effective is Otoplasty Surgery?
We have performed numerous Otoplasty Surgeries with a focus on patient safety and satisfaction.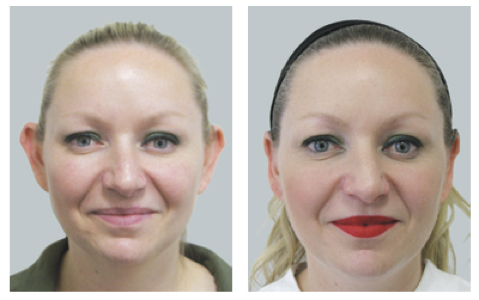 You'll notice that the procedure has dramatically reduced ear protrusion and provides a more proportioned and symmetrical shape.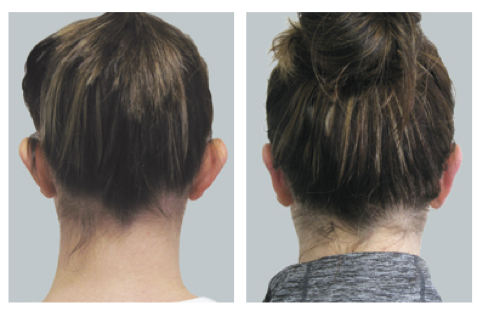 Following the procedure, you may experience some bruising and swelling around the ears, which usually settles within seven days. Sutures will either dissolve or be removed seven to ten days after the procedure. We also supply a headband which should be worn for one to two weeks following the procedure, then only at nights for the next four to eight weeks.
Choose Me Clinic for our extensive experience, qualified surgeons, and commitment to patient safety and satisfaction.
Me Clinic performs Otoplasty procedures from our practice in Malvern East, Melbourne.
With years of experience, a compassionate approach, and modern medical equipment, we strive to provide high-quality cosmetic surgery services in Australia.
We have over 35 years of Cosmetic Surgery experience and always perform Responsible Cosmetic SurgeryTM, giving piece of mind that you will receive the best advice and care when seeking cosmetic treatment with us.
Our team, comprising of Surgeons, Cosmetic Physicians, Nurses, Aestheticians, Consultants and support staff, are committed to understanding your needs and discussing the treatment options available to you.
Read more about Otoplasty Surgery or book your no obligation consultation today to find out how we can help you.
A Me Clinic Surgeon is a dedicated professional with extensive experience in Cosmetic Surgery, who abides by a high code of ethics and always prioritises the best interests of the patient. We offer a range of procedures, including labiaplasty and liposuction, among others. For a full range of our specialisations go to our Body Selector Tool.