Jenny, was a mature age patient, who came to me clinic to discuss concerns she had with her wrinkled skin, jowls, loose neck skin and drooping eyelids.
An Upper Blepharoplasty was performed to address her drooping eyelids and Co2 Deep FX Laser resurfacing was used in an attempt to treat Jenny's fine & deep lines, wrinkles and extensive sun damage.
Please note that results can vary and these procedures may not address all concerns for all patients.
Explore Skin Rejuvination!
Contact us -Today!
look younger
smooth skin
experience surgeons
over 35 years experience
rejuvenate your face
remove excess facial skin
personalised service
unlimited aftercare
We've performed thousands of full face makeover procedures over our 30 plus year history in Melbourne, nationally and around the world.
After photos of Jenny: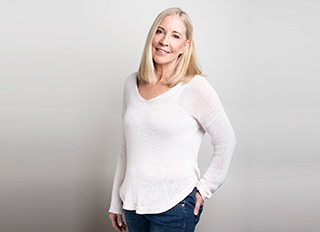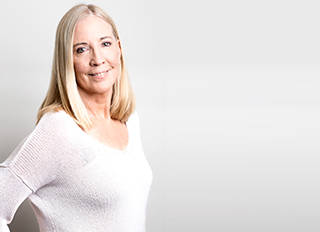 Our before and after images:
Natural Refreshed Look
Dermal Fillers in the cheeks and under the eyes. Results may vary.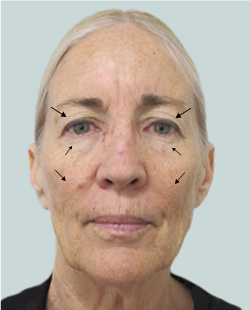 Before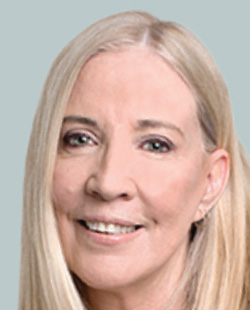 After
*Individual results may vary
More of our Full face makeover cases studies...
Face Slimming
Face Slimming Treatment. We use Muscle Relaxants to slim down the chewing muscles then we use Dermal Fillers to contour the cheek bones. Result may vary.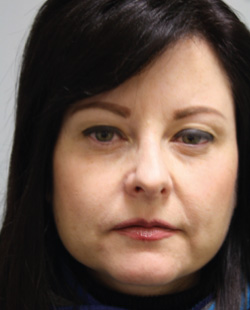 Before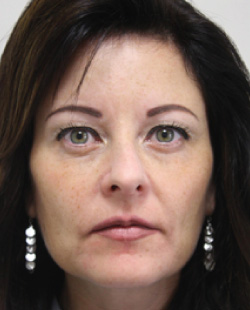 After
*Individual results may vary
Full Face Makeover
This 46 year old patient was particularly concerned her upper and lower eyelids, jowls, neck and sagging skin. Result may vary.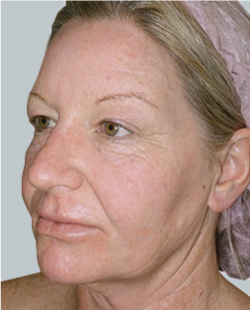 Before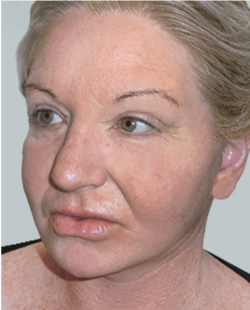 After
*Individual results may vary
Before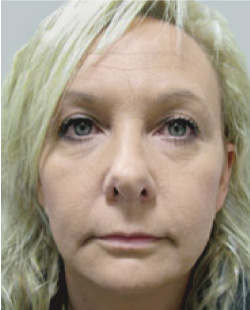 After
*Individual results may vary
Male Treatment
Injectable treatment to 37 year old male. Muscle Relaxants were used to smooth lines and folds. Dermal Fillers assisted with the 'shadow' under the eye. Result may vary.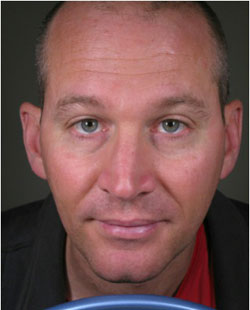 Before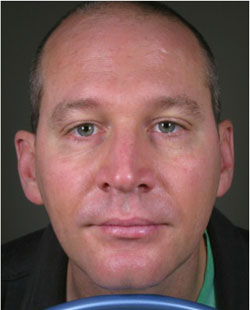 After
*Individual results may vary
We are committed to 
Responsible Cosmetic Medicineâ"¢

 ensuring our patients receive the best advice and care, with procedures tailored to their individual needs.See more of our before and after images
Want more information on full face makeover treatments?
Download our brochures and get further, detailed information on our full face makeover treatments and your journey with us. Or visit us at www.meclinic.com.au
Our surgeons have over 35 years cosmetic surgery experience
With over 35 years experience, we are proud of the trust and reputation that our patients have awarded us. As one of the leading Cosmetic Surgery clinics in Australia we look forward to helping you be better informed about your decision.
Take the first step
Enquire now for more information!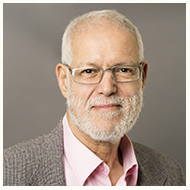 Dr. Ashley Granot
MBBS, FFMACCS, FACP, FACNEM, ABAARM, MA5M
Cosmetic Surgeon, Director of Medicine
Dr Ashley Granot is fellow of the Australasian College of Cosmetic Surgery with over 30 years Cosmetic Surgery experience. He is considered a pioneer with Liposuction and Preventative Cosmetic Medicine. He is best known as the Cosmetic Surgeon who gave Sam Newman anti-wrinkle injections live on The Footy Show.