Rowena one of our staff members, felt her chest was out of proportion with the rest of her body.
A breast augmentation was recommended, and our cosmetic practitioner together with Rowena selected the most suitable implants to complement her height and shape.
What was selected for Rowena was a round implant over the muscle to give a more natural appearance for her body shape. Results may vary.
Explore Breast Augmentation!
Contact us -Today!
choice of implants
accredited hospital
personalised service
experienced anaesthetists
unlimited after care
30+ years experience
Over our 30+ year history in Melbourne and nationally, we have performed a significant number of breast enhancement procedures. However, it's important to note that results can vary based on individual circumstances.
After photos of Rowena: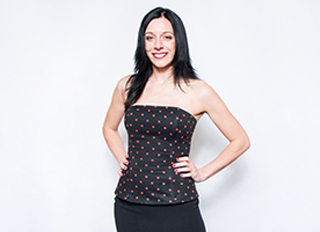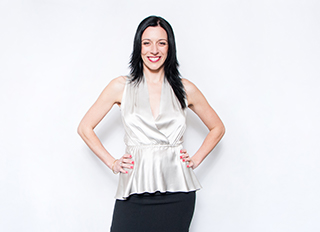 Our before and after images:
We practice 
Responsible Cosmetic Medicineâ"¢

 so our patients are assured of the best advice and care with the most suitable surgical and non-surgical procedures. See more of our before and after images
Want more information on breast augmentation procedures?
Download our brochures and get further, detailed information on our breast augmentation procedures and your journey with us. Or visit us at www.meclinic.com.au
Our surgeons have over 35 years cosmetic surgery experience
With over 35 years experience, we are proud of the trust and reputation that our patients have awarded us. As one of the leading Cosmetic Surgery clinics in Australia we look forward to helping you be better informed about your decision.
Take the first step
Enquire now for more information!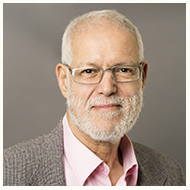 Dr. Ashley Granot
MBBS, FFMACCS, FACP, FACNEM, ABAARM, MA5M
Cosmetic Surgeon, Director of Medicine
Dr Ashley Granot is fellow of the Australasian College of Cosmetic Surgery with over 30 years Cosmetic Surgery experience. He is considered a pioneer with Liposuction and Preventative Cosmetic Medicine. He is best known as the Cosmetic Doctor who gave Sam Newman anti-wrinkle injections live on The Footy Show.