The ideal face mathematically for a female is an upside down triangle.A square jaw is not a desirable feature for our female patients. This can be due to genetics or a condition called 'Bruxism'. Bruxism is a condition caused by teeth grinding or excessive clenching. This normally happens whilst we are sleep and the consequences of this condition are blunting of the teeth, headaches and an increase in the size of the masseter (chewing) muscles – this results in a square or widened jawline.
The width of your lower face and jaw is decided by the thickness of your masseter muscle and jaw bone. At me clinic our skilled practitioners inject anti wrinkle injections in this main masseter muscle to reduce the size of these chewing muscles. This results in the slimming of the lower face, making the cheekbones appear more prominent and creating a more feminine appearance.
In some cases in addition we may use dermal fillers to lengthen the chin and widen the cheeks . This creates the desirable upside triangle for female beauty.
This is a walk in walk out procedure which takes approximately 20 minutes.
The results are visible within seven to fourteen days.
Anti wrinkle treatment injected in to the masseters lasts six to nine months and dermal fillers 12 to 18 months.
Book a consultation with one of our practitioners today.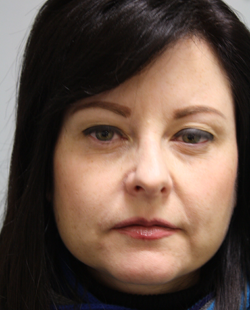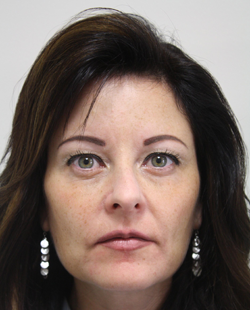 Facial Slimming Patient – Anti wrinkle injections were used to slim down the chewing muscles, then dermal fillers injected to contour the cheek bones.
Images courtesy of Mike Clague