Taryn had loose skin over the top of her eyes, which created a hooded look and bags of skin that held fat around the eyes.
An upper blepharoplasty procedure and dermal fillers were performed. This procedure opened up the look of her eyes and eliminated the excess skin.
Combining the upper blepharoplasty along with a dermal fillers treatment further defined her existing facial features.
Explore Aesthetic Options
Contact us -Today!
reduce saggy skin
reduce excess skin
reduce puffy eyes
improve obscured vision
personalised service
over 35 years experience
We've performed thousands of eye lid surgeries (upper and lower blepharoplasty) over our 35+ year history.
After photos of Taryn: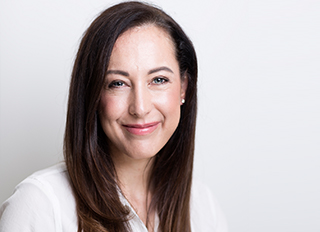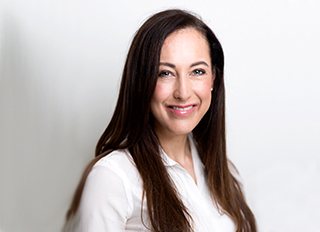 Our before and after images:
We practice 
Responsible Cosmetic Medicineâ"¢

 so our patients are assured of the best advice and care with the most suitable surgical and non-surgical procedures. See more of our before and after images
Want more information on eye area surgery?
Download our brochures and get further, detailed information on our eye area surgery procedures and your journey with us. Or visit us at www.meclinic.com.au
Our surgeons have over 35 years cosmetic surgery experience
With over 35 years experience, we are proud of the trust and reputation that our patients have awarded us. As one of the leading Cosmetic Surgery clinics in Australia we look forward to helping you be better informed about your decision.
Take the first step
Enquire now for more information!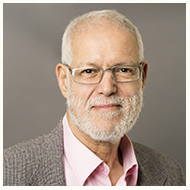 Dr. Ashley Granot
MBBS, FFMACCS, FACP, FACNEM, ABAARM, MA5M
Cosmetic Doctor
Dr Ashley Granot is fellow of the Australasian College of Cosmetic Surgery with over 30 years Cosmetic Surgery experience. He is considered a pioneer with Liposuction and Preventative Cosmetic Medicine. He is best known as the Cosmetic Surgeon who gave Sam Newman anti-wrinkle injections live on The Footy Show.