Is your skin loosing volume?
At me clinic we are always interested in the latest, and safest treatments to enhance the appearance and health of your skin.
To hydrate and thicken the skin we offer a device technology from Europe for the application of dermal fillers. This treatment injects tiny amounts of hyaluronic (water loving) dermal fillers into the dermis in about 20 minutes. These state of the art injecting devices apply the dermal fillers into the skin with minimal downtime.
So what is this dermal filler from Europe? It is a Hyaluronic Acid which is an essential skin component. It acts like a sponge that retains water and keeps the skin moisturized, plump and healthy.
The fillers do not change the shape of the face, or the lips and in fact they don't change your facial features at all. For this reason the treatment is hugely popular in Europe and Asia.
What these fillers achieve is a more hydrated and smoother appearance of the skin. The process of having these light, hydrating fillers stimulate your own natural collagen production to help create stronger, healthier skin.
The filler also contains three highly efficient and powerful antioxidants and vitamins, two minerals, and eight amino acids selected for their anti-oxidant and skin healing properties.
What are the ingredients in this dermal filler for maximum skin rejuvenation?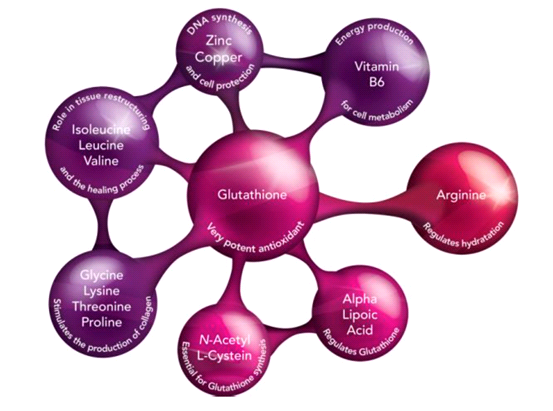 This treatment has been designed not to alter shape of your face, but to hydrate and firm your skin so it looks healthier plumper and more radiant.
Three treatments are recommended for maximum benefit, three weeks apart. There is minimal downtime, and as with any dermal filler treatment you may experience some minor bruising or swelling.
This is a perfect treatment for an event when you want hydrated, glowing and firmer skin.
Call me clinic on 9569 3511 to arrange your complimentary consultation for the Dermal Filler Skin Hydration Treatment.
A Me Clinic Surgeon is a guarantee of an experienced and skilled Cosmetic Surgeon with many years of Cosmetic Surgery experience and who abides by the highest code of ethics and always act in the best interests of the patient. We specialise in procedures ranging from labiaplasty to liposuction. For a full range of our specialisations go to our Body Selector Tool.